Dr. Martin Ruminy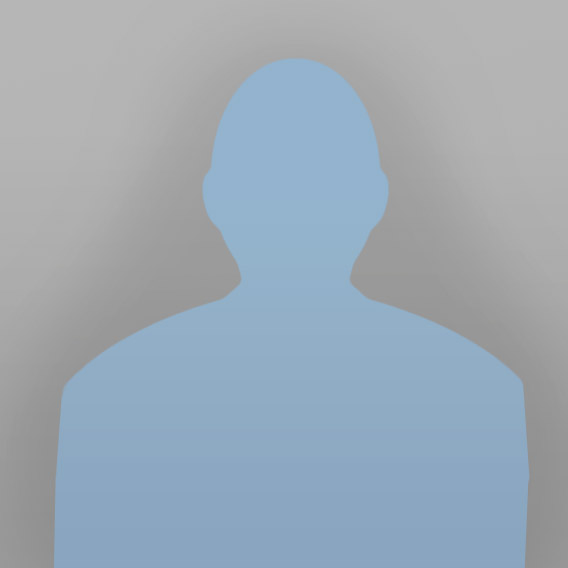 Dr. Martin Ruminy
Patent Engineer
Primary Practice
Dr. Martin Ruminy is practising in all areas of intellectual property, especially in the field of patents, utility models, design patents, trademarks. A specific focus of his work is on drafting and prosecuting patent applications.
Technical Specialisation
Information technology ans computer implemented inventions, internet technologies like IoT – Internet of Things –, remote service applications and cloud computing as well as data base management systems, especially big data analytics; software based driving assistant systems, robotics, digital mock up; cryptography and crypto analysis; machine learning and atrificial intelligence (AI) as well as neuronal nets; radiation pysics, especially detector systems for the measurement of nuclear radiation in the area of homeland security and medical technology
Professional Experience
since 2020
Patent Engineer with 2s-ip Schramm Schneider Bertagnoll
2016-2020
Data Scientist with a company in the automotive sector
Education
2012-2016
PhD (Dr.rer.nat.) studies and thesis at Paul Scherrer Institute and ETH Zürich, Switzerland. Thereby investigation of magneto-elastic effects in novel materials as well as performance of experiments with neutron and synchrotron radiation.
2012
Master of Science in Physics (ETH Zürich)
2007-2012
Studies in Physics in Augsburg (DE), Madrid (ES) and Zürich (CH)
Memberships
Deutsche Vereinigung für gewerblichen Rechtsschutz und Urheberrecht e.V. (GRUR)
(Association for Industrial Property and Copyright)
Vereinigung von Fachleuten im gewerblichen Rechtsschutz (VPP)
(Association of People in Industrial Property)
Languages
German, English, Spanish, French